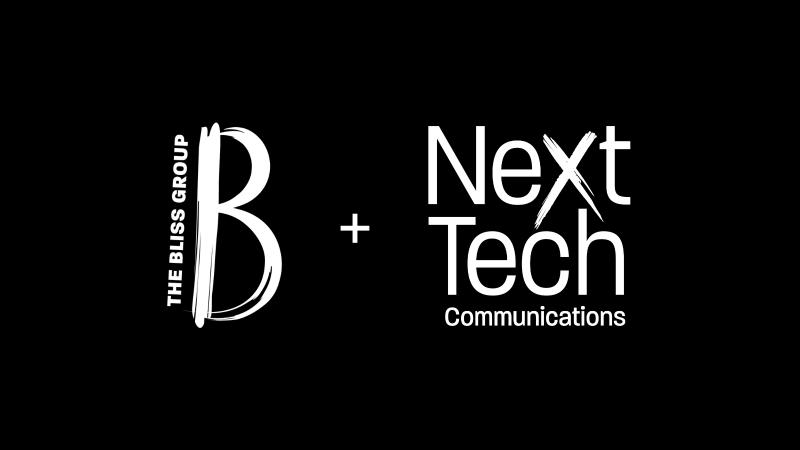 Sep 29, 2022

NextTech adds to women-led exec team

NextTech Communications is marking its one-year anniversary with the announcement of three key hires.

The women-led boutique communications agency was formed through New York City-based The Bliss Group's acquisition of Savarese Communications in 2021. Since then, the Holmdel-based firm has more than tripled in size.

On Sept. 28, NextTech announced recent appointments to its team: Senior Vice Presidents Jennifer Harbour and Erin Harrison and Vice President Michelle Andersen. The new executives are spread throughout the U.S.

The communications agency serves clients across myriad industries with a focus on technology, including cybersecurity, digital identity/fraud, education, finance, health care, legal, insurance, human resources and marketing.

"We formed NextTech Communications to serve businesses looking for an agency that not only uncovers the next market advantage but also propels change while driving business growth," said CEO Janine Savarese, who previously served as chief executive officer of the company she founded, Savarese Communications.

"With such an accomplished leadership team, our clients will benefit from multiple decades of experience understanding how to effectively communicate their missions, values and differentiators to key stakeholders across the right channels," Savarese added.

"One year ago, we made the conscious choice to go deep into tech and build up our expertise with the formation of NextTech Communications," said Cortney Stapleton, managing partner of The Bliss Group and NextTech chairwoman. "Through an expanded leadership team and enhanced agency capabilities, our clients can be confident that as we create and share their stories, our sense of the market's future is aligned with theirs."
Meet the new team
Senior Vice President Jennifer Harbour
Based in Houston, Harbour brings more than 20 years of experience in supporting B2B enterprise technology. She previously worked at Hewlett Packard Enterprise and AxiCom U.S., where her clients included Dell Technologies and Lexmark.
Senior Vice President Erin Harrison
Harrison's more than two decades of media experience includes positions with Plat4orm, Baretz+Brunelle, ALM Media LLC, TMC, United Publishing & Media and RISMedia, according to her LinkedIn profile. She has deep domain expertise within legal services, legal tech, and B2B technology and is based in New York City.
Vice President Michelle Andersen
Andersen specializes in media and analyst relations, including strategy, analysis and management, with an emphasis on enterprise technology. Based in San Francisco, she is well versed in artificial intelligence, machine learning, blockchain/cloud, science technology, data, security, digital media, Web3 and more. She previously worked for companies including BOCA Communications, Spark PR, San Francisco Museum of Modern Art and Oodle Inc., according to her LinkedIn profile.
Editor's note: This story was updated at 3 p.m. ET Sept. 29 to change The Bliss Group's headquarters location.