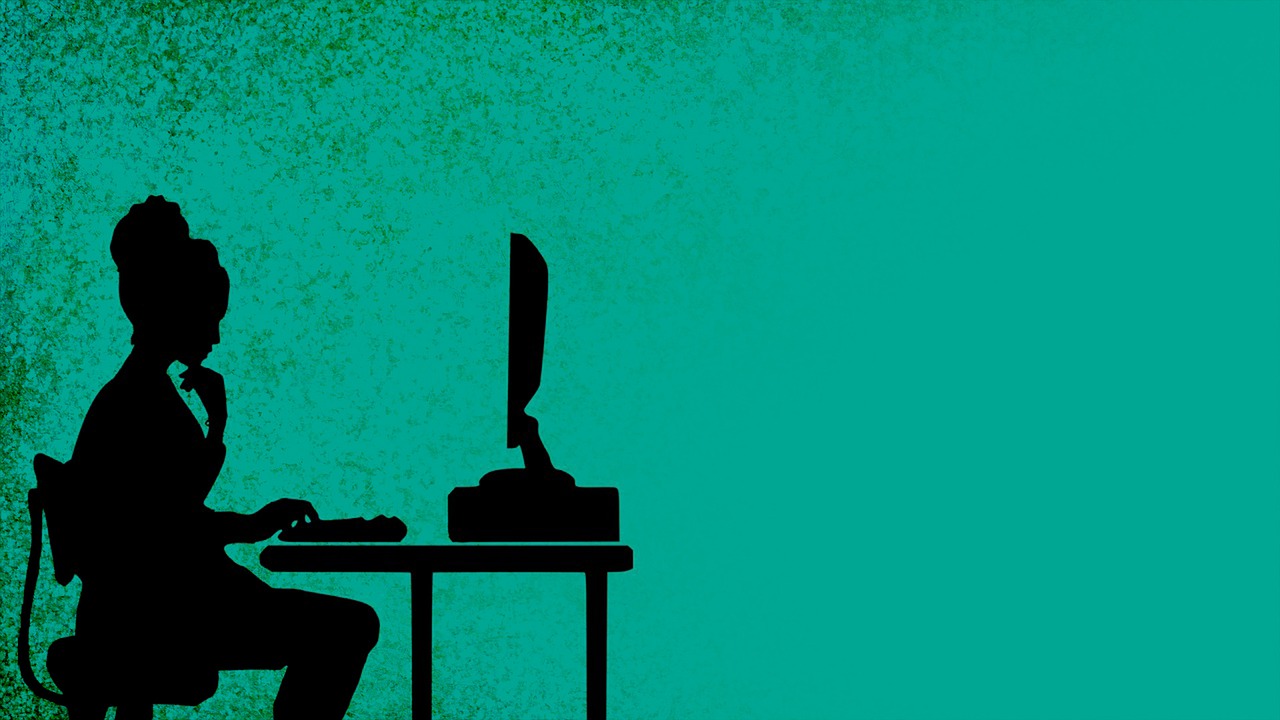 Jul 21, 2023

5 Cybersecurity Reporters PR Pros Should Follow  

By Madeline Wilson

At a time when cyber threats have become increasingly pervasive and sophisticated, staying informed about the ever-changing cybersecurity landscape is of utmost importance for PR professionals working in the cybersecurity space. The digital world has transformed how we live and work, and with that brings a host of security challenges impacting individuals, businesses, and governments worldwide. As our collective reliance on technology deepens, the increased potential and opportunity for bad actors to exploit vulnerabilities grows – threatening the integrity of our digital lives.

Amidst this challenging landscape, a group of talented reporters has emerged as the go-to sources for accurate, insightful, and groundbreaking coverage. These individuals have dedicated their careers to shedding light on cybercrime, data breaches, and the intricate web of cybersecurity challenges faced today. Through their coverage these reporters have become trusted sources, guiding their readers through the often-perplexing world of cybersecurity.

Here are our top 5 must-follow reporters to stay apprised of what's happening in the fast-paced world of cybersecurity:
Bree Fowler, CNET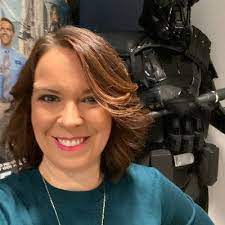 Bree Fowler is a senior writer for CNET, covering cybersecurity and digital privacy. Catering to a consumer audience, her work contributes to greater public understanding and awareness of issues and threats consumers face in their everyday lives, like scams on Amazon Prime Day. Bree skillfully breaks down complex topics into easily digestible information, making her articles accessible to a broad audience. We follow Bree for her remarkable talent of transforming the intimidating subject of cybersecurity into relatable content brimming with practical advice. Before CNET, Bree reported for The Associated Press and Consumer Reports. Follow her on Twitter here.
Lily Hay Newman, WIRED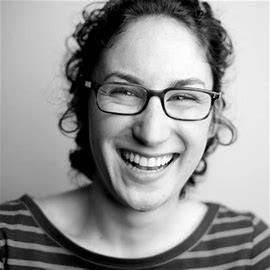 Lily Hay Newman is a senior writer at WIRED – a publication that prides itself in helping readers "make sense of a world in constant transformation" – and Lily's coverage stands as a reflection of that motto. Lily's work spans across various verticals of cybersecurity including information security, digital privacy, and hacking. We appreciate Lily's comprehensive reporting as she adeptly uncovers previously untold cybersecurity narratives by leveraging diverse sources, while deeply examining the consequential impact of cybersecurity on geopolitical affairs.
Previously, Lily wrote for Slate Magazine and Gizmodo. Follow her on Twitter here.
Nicole Ngyuen, The Wall Street Journal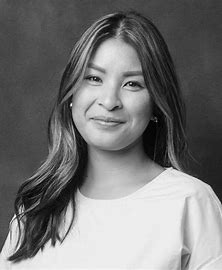 Although her coverage does not exclusively focus on cybersecurity, as a personal technology reporter for The Wall Street Journal, Nicole explores all aspects of consumer technology – with security and digital privacy emerging as a key topic. Her articles not only highlight the latest innovations in technology, but also explore the implications and consequences of tech products on society and individuals. We look forward to her Sunday columns for reviews on all the hottest tech as well as advice on how to minimize risk online – like protecting online accounts with security keys & passkeys. Check out her work here.
Tonya Riley, CyberScoop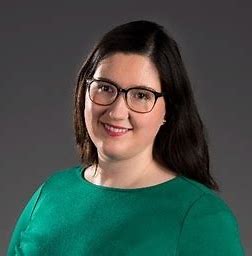 Formerly leading the Cybersecurity 202 newsletter for The Washington Post, Tonya Riley is now a reporter at CyberScoop, focusing on the biggest news in privacy, cybersecurity, and fraud. Tonya's work delves into the legislative and regulatory developments related to cybersecurity and the ramifications policies have on both individuals and industry. Her work has been cited by Congress on multiple occasions – including her groundbreaking research uncovering OSHA violations at Amazon's warehouses and privacy issues with fertility app Premom. We value Tonya's consistent and up-to-date coverage, as she delivers analysis of breaking news in a timely manner for her readers. Tonya is great about providing real time news updates on her Twitter as well, follow her here.
Zack Whittaker, TechCrunch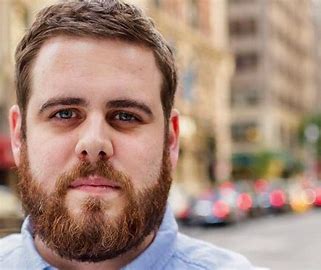 Zack Whittaker is the long-time security editor at TechCrunch. Zack is known for his deep technical knowledge and expertise, providing insight into software vulnerabilities, data breaches, and ransomware. Aside from TechCrunch, Zack produces a free weekly newsletter dubbed ~this week in security~, that provides a succinct overview of the week's most important cybersecurity news in a quick, digestible format. Zack Whittaker's expertise is our go-to when seeking an in-depth analysis and thorough exploration of cybersecurity incidents, spanning from widely recognized cases to lesser-known ones. You can sign up for his newsletter here.
As cybercrime continues to proliferate, the impact of dedicated cybersecurity reporters cannot be understated. Their role reminds us that transparency and truth are the first lines of defense in today's interconnected world. Be sure to keep up with our top reporters to ensure you never miss the hottest cyber news.
Madeline Wilson is a senior account executive at NextTech Communications, a Bliss Group company.