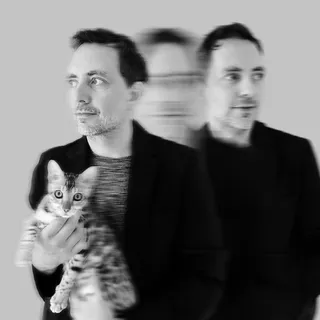 Sep 13, 2023

The AI A-Team: 5 AI Influencers Who Are Shaping the Future of Technology 

By NTC Staff

With the world of AI moving at lightning speed, it can be easy for the average (or even, ahem, the above average) person to feel like they need a cheat sheet. At NextTech Communications, it's our job to stay on top of the trends in the industry verticals we serve. Below, some of our favorite AI reporters and influencers who help us get—and stay—smart on artificial intelligence.

Nicholas Thompson, CEO of The Atlantic
Why we love him:
The former editor-in-chief of Wired, Thompson is a must-follow for anyone interested in tech trends. His Most Interesting Thing in Tech videos are short (2-3 minute) bites that give viewers the lingo, analogies and context to understand some of fastest-moving, sometimes confusing technology developments. His latest content on generative AI is particularly captivating and informative. The math behind why genAI won't make a very effective personal assistant anytime soon, and live dispatches from the Viva Technology conference in Paris on how genAI is more like a spoon than a knife? Taking those to our next cocktail party, thanks Nick! Also, this treasure: World Leaders as Babies, courtesy of PlanetAI. Follow him on Twitter @nxthompson
Allie K. Miller, Artificial Intelligence Advisor and Investor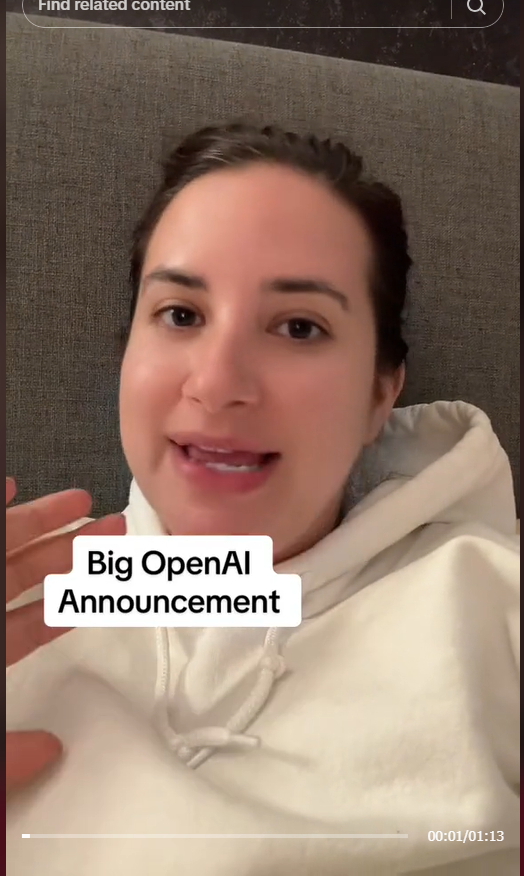 Why we love her:
Miller is notable not only for being an influential woman in the tech space as an advisor and investor, she's also the former Global Head of Machine Learning Business Development for Startups and Venture Capital at Amazon (AWS). Prior to that, Miller was the youngest-ever woman to build an artificial intelligence product at IBM. She's also darn good on TikTok, where she doles out everything from AI career advice to iPhone text automation tips to 30-second party planning to commentary on big AI announcements.
Follow her on Twitter @alliekmiller
Benjamin Pimentel, Senior Tech Reporter for San Francisco Examiner; Creator/Author of the ExTech & AI newsletter

Why we love him:
As a veteran journalist and writer, Pimentel has been covering the hottest topics in emerging tech for more than 20 years for a number of publications – including the sadly defunct, trailblazing media startup Protocol. As the founder of SF Examiner's Tech and AI focused newsletter, Pimentel covers the latest developments in Silicon Valley and the quickly expanding world of AI. Pimentel looks at AI from all sides – the good and the bad, unearthing some of the more unexpected AI stories along the way– like this Silicon Valley priest helping the Vatican push for ethical AI.
Will Knight, Senior Writer at WIRED Magazine; Author of the Fast Forward newsletter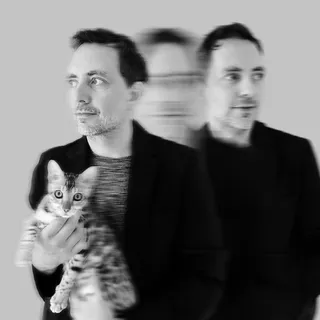 Why we love him:
Knight covers many aspects of AI, but he often focuses on its dangers. In fact, Knight's coverage takes a decidedly dark tone, and…we're into it. Frequent topics include AI's intersection with war, the growing power of the algorithms and, uh, the destruction of humanity. His recent piece, The Huge Power and Potential Danger of AI-Generated Code, shows how our overreliance on automation has opened the door for AI to enmesh itself in every aspect of our lives. Not exactly light reading, but Knight's work is always meticulously researched and thought-provoking.
Follow him on Twitter @willknight
Stephanie Wilkins, Editor-in-Chief of Legaltech News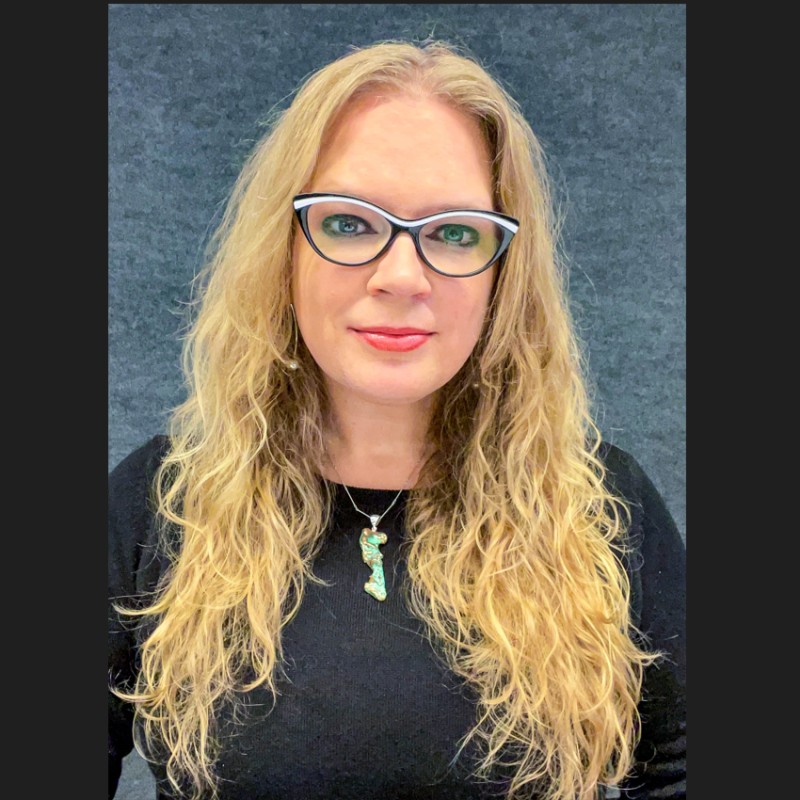 Why we love her:
Not afraid to open up a conversation for varying opinions on controversial trends and issues, Wilkins doesn't just cover AI's noisemaking in legal tech – she challenges the trend from all angles. From covering how legal tech players are finding their niche in this developing tech landscape to crucial analysis of the trend itself, Wilkins is an astute journalist and recognized contributor to the legal tech segment. Instead of merely covering a breaking news story, she provides analysis, breaking down the issues from those across the spectrum of tech fluency.
Follow her on Twitter @StephAWilkins
Thanks to these reporters and influencers—and the countless others—who continually inspire us to think more deeply about the trends that matter to our clients and the industries they serve.