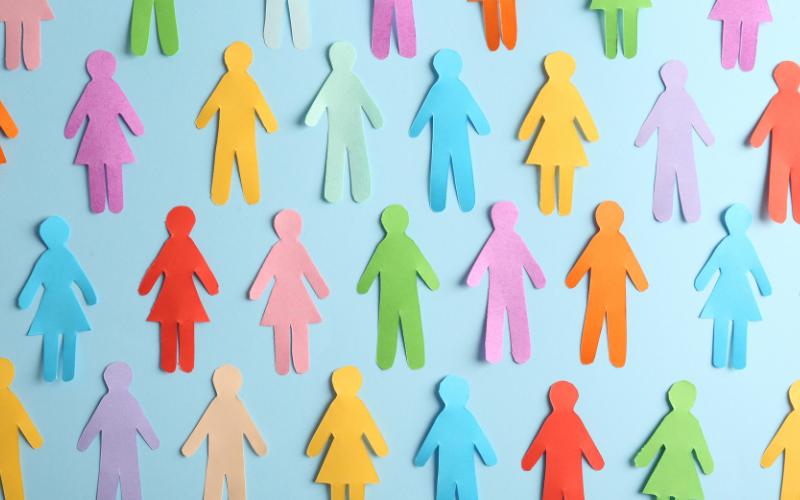 Aug 22, 2023

Making Your People the Bottom Line: Creating a Culture of Greatness in the Workplace 

By Hannah Ohlmann

To be a company that employees want to go to work at every day, culture needs to be at the forefront of each decision. While the finances are important, company culture is what makes a company successful at the end of the day, according to Amanda Pietrocola, CEO of Momentum Technology, who recently spoke at a Bell Works Co-Lab lunch and learn, titled "Culture of Greatness." 

Creating a culture of greatness is not always something that has to take place from the top down – everyone plays a role in making their organizations better. Below are some strategies on how anyone can create a culture of greatness at their jobs, or in their everyday life.

Be a person of your word 

When working with others, there is a large need for trust. Trust that things will get done, trust that your teammates have the same goals in mind, and trust that others will be there for you when you need help. If you say you are going to do something, like sending a follow up email, make sure it actually gets done. Of course, mistakes can be made and to-do list items can shift but if something is forgotten, own up to the oversight and make a plan to move forward from it.

Be solution-oriented 

It is easy to spot problems and issues, but coming up with and implementing solutions is a much more difficult task. This is important for both leaders and employees. Leaders need to show why they are the ones leading – if they are only critiquing, it can be difficult to trust their opinion. Employees should also be offering solutions to show they are learning and growing. If you bring the energy that each problem is solvable, you can contribute to the positive environment of the office. Negativity does not progress us forward, but being creative and solving problems will create the change that you want to see.

Be positive 

Similar to the point above, bring a positive attitude to work each day improves not only the relationship with coworkers, but with clients and partners as well. Ask how others are doing and be a welcoming person for someone to turn to with questions. Showing that you care contributes to building the culture of greatness. 

Be allowed to disconnect 

Vacations and time-off are important for everyone, at every level. Being able to disconnect from work and refresh makes each employee better. Giving your team a true work life balance means that employees have to be able to fully step away from their work. There should not be an expectation that email is being checked or meetings are being joined while someone is on vacation. This is where the team steps in and handles things for the person on vacation, showing they are there to support when needed.  

By using these points, you can start creating a culture of greatness at any level. Companies that care about their employees are the ones that will attract top talent. From startup to Fortune 500s, developing the company culture takes time and is not a straightforward process. The more bonding your teams or companies can have, the more everyone will want to create a culture of greatness.